Loving donation, warmth "61"
Browse:1514 Date:2018-06-04
On the afternoon of May 29th, on the occasion of the Children's Day of June 1, the president of New West Street International Hotel, Mr. Mo Jiayu led the hotel's department managers to celebrate the Children's Day on the Children's Day in all primary schools in the county. Caring for charity activities and spending time with the children on the "61" International Children's Day.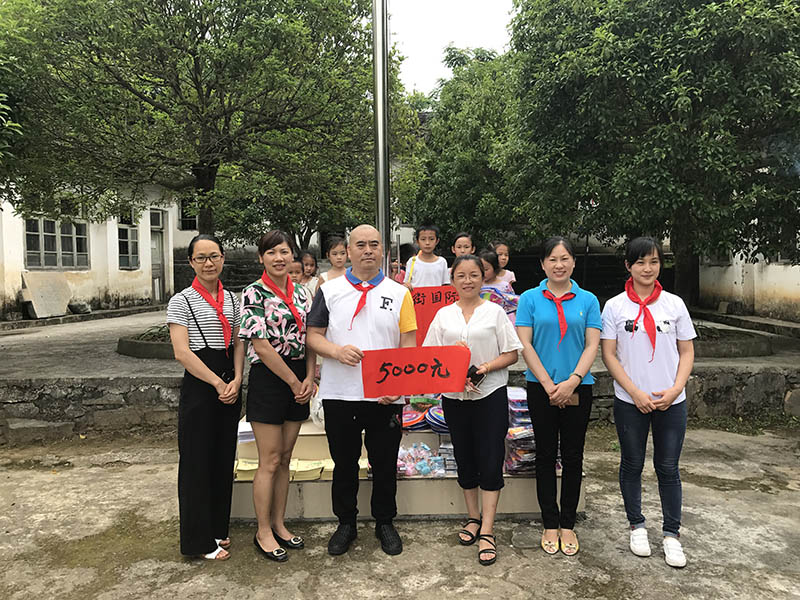 The first thing that came was the Yangshuo Experimental Primary School, which gave children of the school 60,000 yuan worth of books. After that, they came to the welfare general teaching point, the hole center teaching point, the lock stone teaching point, and the Pingshan teaching point. These were all In remote primary schools, teaching conditions are lacking and the environment is poor. The hotel prepares various kinds of books, school supplies and sporting goods and cash support for the students. It also gives them holiday wishes and the children receive their favorite holiday gifts. Have laughed.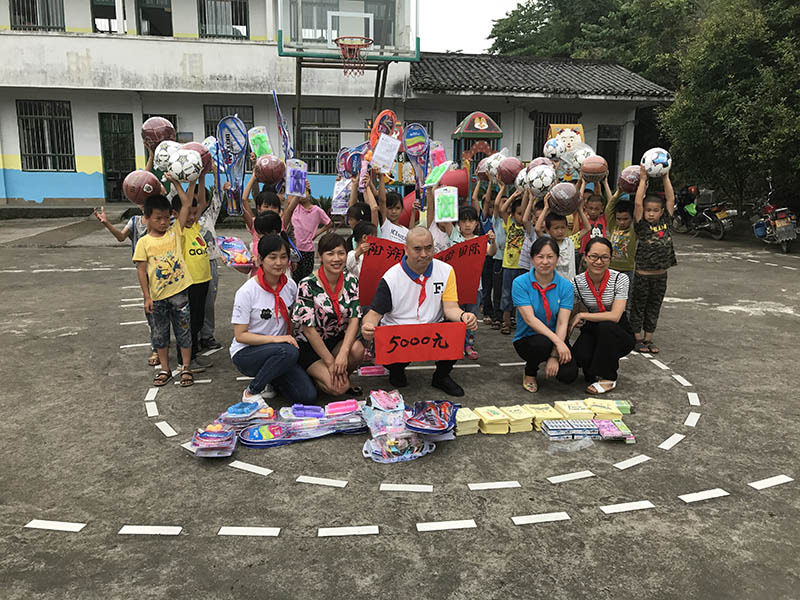 In the 16 years since the opening of the New West Street Hotel, the hotel has been adhering to the tradition of respecting teachers and respecting education. Chairman Mo has been committed to all kinds of social welfare undertakings and has been paying attention to and supporting children's education in poverty-stricken mountainous areas for more than ten years in a row to help impoverished college students go to school. Caring for the lives of the widowed old people.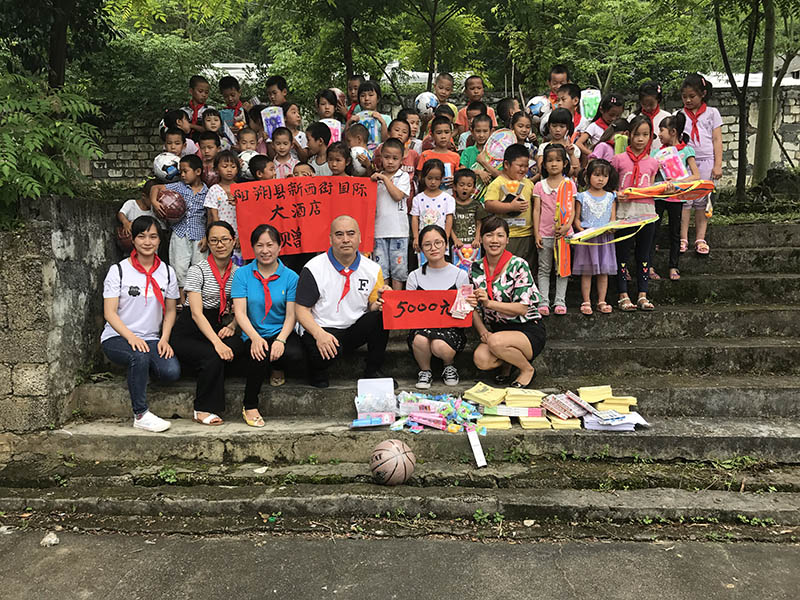 This move of the company won recognition and praise from all walks of life! It also fully reflects the hotel's development and return to society, condensing people's hearts with love, and striving to build a harmonious relationship between enterprises and places, and realize the common development of enterprises and society.